Mar 23, 2022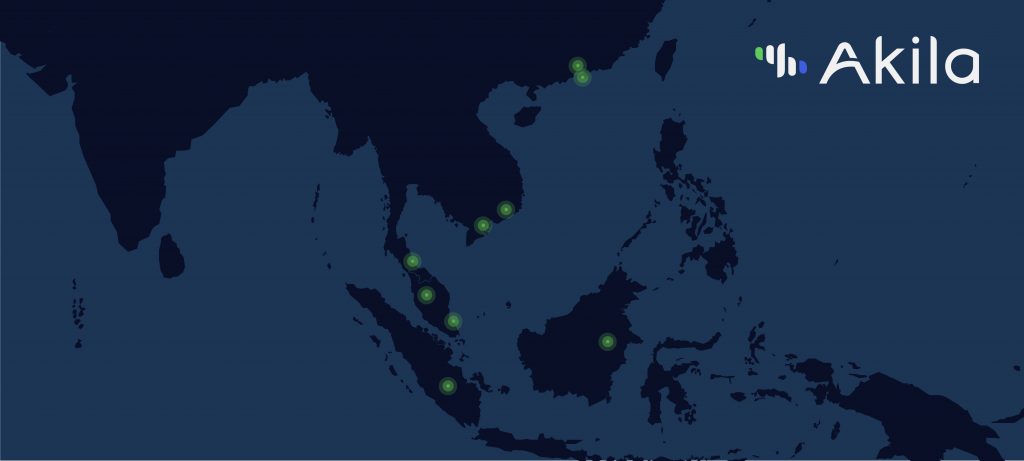 At a glance:
Comprehensive service improvement, backed by Microsoft Azure  
Akila can now be deployed across ASEAN 
Streamlines the process of cross-border data alignment between Southeast Asia and mainland China  
Akila Opens a new data center for ASEAN 
This month, Akila launched its first ASEAN data center, located in Hong Kong. This opening is a major milestone for Akila's borderless platform, which is now able to offer fast, secure and reliable access to Akila in full compliance with the data protection policies in both mainland China and Southeast Asian countries. Akila clients with facilities based anywhere in Southeast Asia can now access Akila through asean.akila3d.com, with the platform already in use for a large industrial facility in Indonesia. With the expansion, Akila is better equipped than ever to empower data-driven decision-making and global ESG management across multinational portfolios.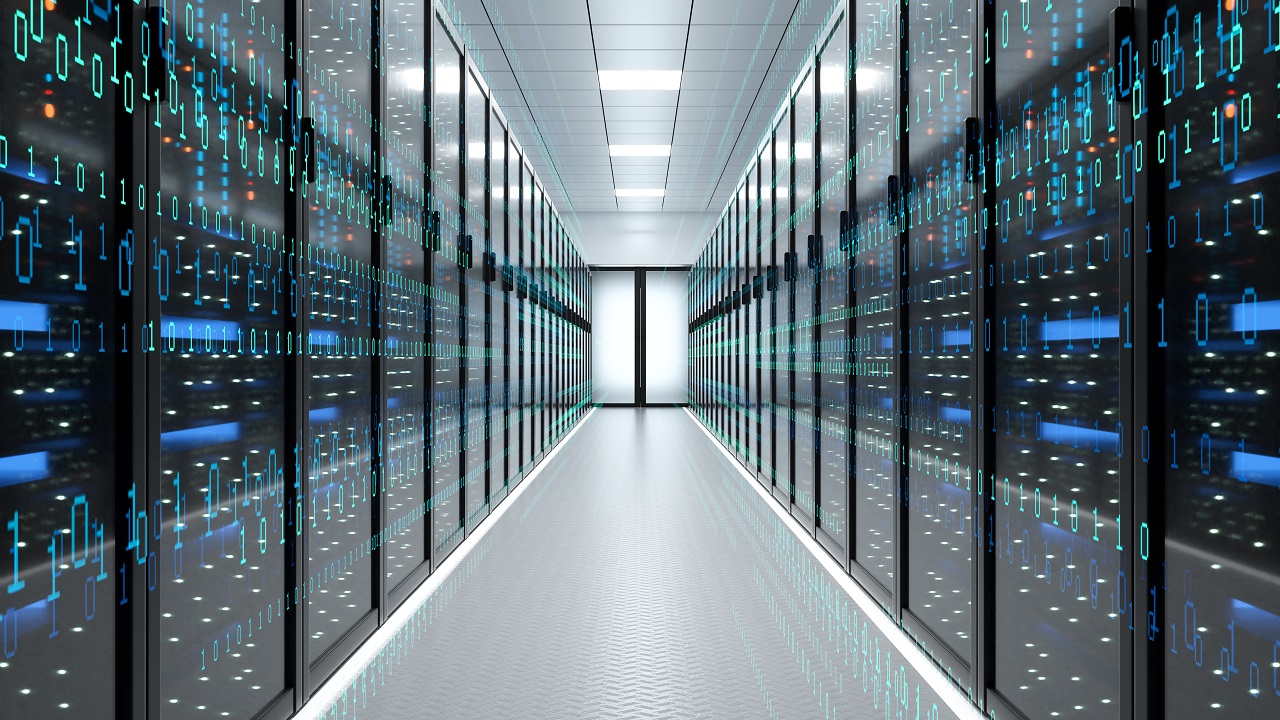 Southeast Asia: primed for digitalization and ESG 
The ASEAN data center's launch is an important step toward meeting the new needs of the ASEAN market. The region has undergone economic transformation, for some time now, marked by major FDI (Foreign Direct Investment) growth and rapid urban development. As the urbanization and globalization of these economies continue, there is a parallel rise in demand for more rigorous measurements of sustainability and digitalization of traditional industries and services in the buildings sector. Indonesia's implementation of new carbon regulation this April, for example, is just one indicator of the shift in the region's governmental and social policies. On the other hand, pressure in ASEAN is also coming from multinational global headquarters, where there has been a marked increase in ESG transparency and carbon-reduction commitments. 
These new demands on business and the built environment are precisely the challenges Akila was designed to address as a secure, borderless and data-driven platform.  
A platform built for global interoperability 
Akila has been designed for global interoperability from the start. To understand the critical importance of this feature, it is worth considering the "old way" that data alignment would need to be handled and the severe limits this has imposed on multinational property portfolios. Simply put, the "old way" was slow, expensive, not transparent and vulnerable to human error. Among the systemic issues: 
Companies are forced to manage multiple service providers and data formats, per each country 
Language and operational barriers between regional teams managing site data  
Data consolidation is very slow and complicated – requiring manual download and reformatting on both sides 
Little access and transparency of final data, which, if collected, is usually kept in a spreadsheet 
By design, Akila does away with these barriers to efficiency and transparency. Regardless of location, the platform automatically consolidates data from each site according to internationally recognized reporting frameworks. And, because Akila records all data in real-time and in a standardized way, there is no question about gaps in the data or reformatting required between each country. 
To put this into context, a multinational portfolio holder using Akila could at any time toggle between facilities in Jakarta, Singapore, Hanoi and Shanghai, reviewing real-time asset, energy and waste-management metrics at each site. The same user could then quickly jump out to view a holistic portfolio dashboard, capturing analytics relating to ESG, financial and other metrics. 
The next step in Akila's global development 
With this new capability in place, Akila is moving forward with its program of global alignment, with roots in the Asian market. The platform, which launched in 2021, has now been implemented in over 1.5M square meters at client facilities in China and ASEAN. Strengthened by its strategic partnerships with Microsoft, Dassault Systemes and Aden Group, Akila foresees considerable growth in both regions in the coming years, powered by its innovative monitoring, tracking and control solutions leading to an ESG-centered approach to optimization of the built environment.