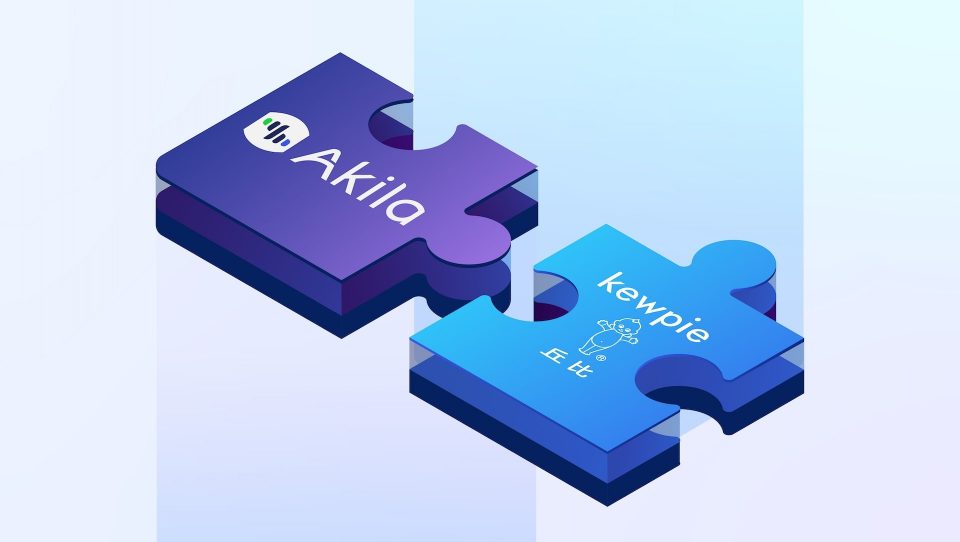 Kewpie is among a growing list of high-profile manufacturers to be using Akila to digitalize energy monitoring and management with the digital twin platform and Energy SUITE. Known for its beloved mayonnaise dressing, Kewpie has been growing its global footprint at a rapid pace and is quickly becoming a staple brand in Asia and around the world.
With that growth has come the need to ensure that expansion happens sustainably. To that end, Kewpie has committed to ambitious sustainability goals and adheres to ESG (Environmental, Social, and Governance) disclosures for transparency for customers and investors. Akila will be a core part of that journey.
Kewpie will be leveraging the Akila Platform to monitor, measure, and act in support of its mission to reduce energy consumption and carbon emissions. With the Energy SUITE, Akila has successfully centralized the energy data, including data from on-site solar panels, at one of their major production facilities in East Asia to set baselines and optimize consumption.
"Working with clients such as Kewpie, who is an industry leader with a global footprint and ambitious sustainability goals, is exactly why we founded Akila," said Philippe Obry Co-founder and General Manager of Akila. "Our mission is to provide the path to net-zero carbon and better compliance with ESG disclosure requirements. With the Akila digital twin and Energy SUITE, we are proud to be a part of Kewpie's impressive sustainability journey."
Akila's mission is to provide a path toward sustainability and decarbonization on two fronts: data and operations. By leveraging the Akila digital twin and Energy Suite, collecting and reporting on energy and carbon emissions is automated with a combination of IoT (Internet of Things) sensors and a digital twin SaaS (Software as a Service) platform.
Akila empowers Kewpie's decision-makers with real-time transparent, traceable, and trackable data. By removing the laborious and time-consuming process of collecting and centralizing data, Kewpie can spend more time acting to achieve its sustainable goals.