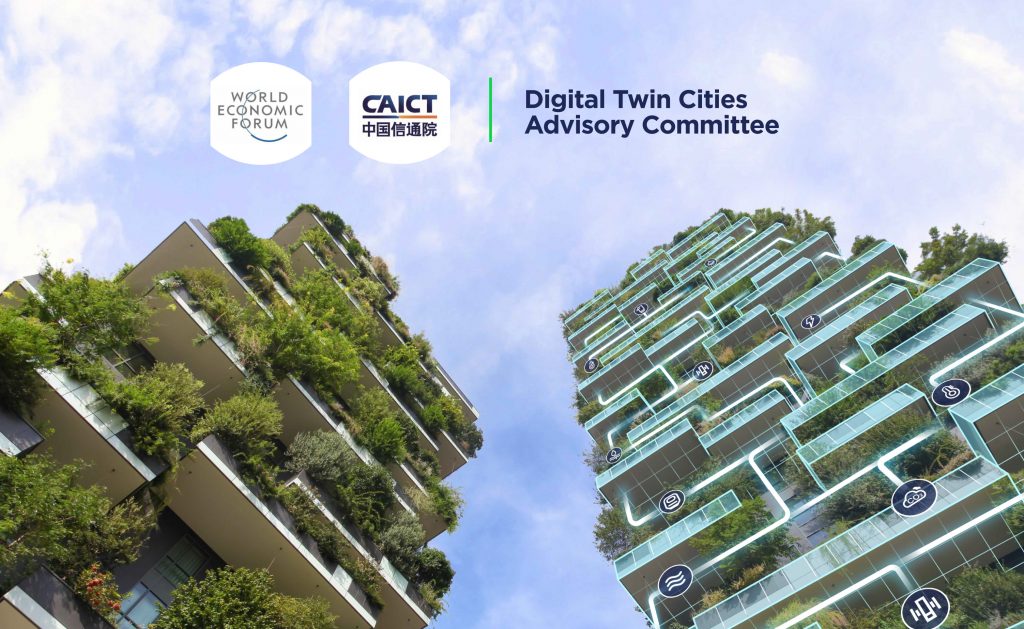 Philippe Obry, Co-Founder and General Manager of Akila, has been selected as one of 20 members selected for the Digital Twin Cities Advisory Committee, a joint initiative launched by the World Economic Forum and the China Academy of Information and Communications Technology (CAICT). Philippe will join a group of global leaders from government, industry and academia dedicated to exploring applications of digital twin at the city-wide level. Additionally, as a newly inaugurated Technology Pioneer, Akila will be joining as a contributor to the WEF's "Pioneer Fostering Program" and "Digital Twin Park Construction Guideline," helping conduct research on standards and specifications of digital twin cities.
The Digital Twin Cities Advisory Committee was launched with the aim of democratizing digital twin technology and driving net-zero carbon transformation in cities through digitalization. As a member, Akila will take a leading role in the committee's three-year "Digital Twin City" research project. The think tank gathers global leaders from notable institutions such as the Asian Infrastructure Investment Bank, Mott MacDonald, Dassault Systèmes, and AECOM, as well as top academia from the Chinese Academy of Sciences, Chinese Academy of Engineering, China Academy of Information and Communications Technology, Beijing University of Aeronautics and Astronautics to shape the future of digital twin city.
Entering the era of the digital twin
Digital twin technology is a promising way to drive more aggressive decarbonization of cities. Urban centers are responsible for more than 80% of global GDP, but also create more than 40% of global CO2 emissions. Finding a solution that allows cities to drastically cut their carbon footprints, without sacrificing economic potential, is a major challenge facing the entire globe. Furthermore, the WEF has called for a new approach to buildings entirely.
In its recent insight report, the WEF supports shifting the focus from merely creating the built environment to improving the outcomes enabled by it, and driven to be human and environmentally centric. The think tank demonstrates that urban systems must come together to help deliver those outcomes because cities are served by complex systems of interconnected assets and networks, and digital twin technology is critical to the transformation.
Accelerating the development of digital twin cities was a founding principle of Akila. With more than 3.5 million sqm currently using the Akila platform, and growing, this mission is already well underway. Through digitalization and simulation of buildings and their operations, and by breaking down information silos, Akila is driving efficiency, energy savings, and carbon reductions for buildings and businesses across the world. By joining the Committee, Akila is ready to expand its influence at the city level and take on larger responsibilities to nurture and guide emerging digital twin applications globally.